Bristol Improv is the student improv theatre group of the University of Bristol. During my Erasmus year at this university (2015-2016), I was an active part of this society and also helped with designing their house style.
New logo
The Bristol Improv committee of that year decided that it was time for a new logo with stronger branding than the previous. I submitted a new version, respecting the red brand colours Bristol Improv has had since its inception.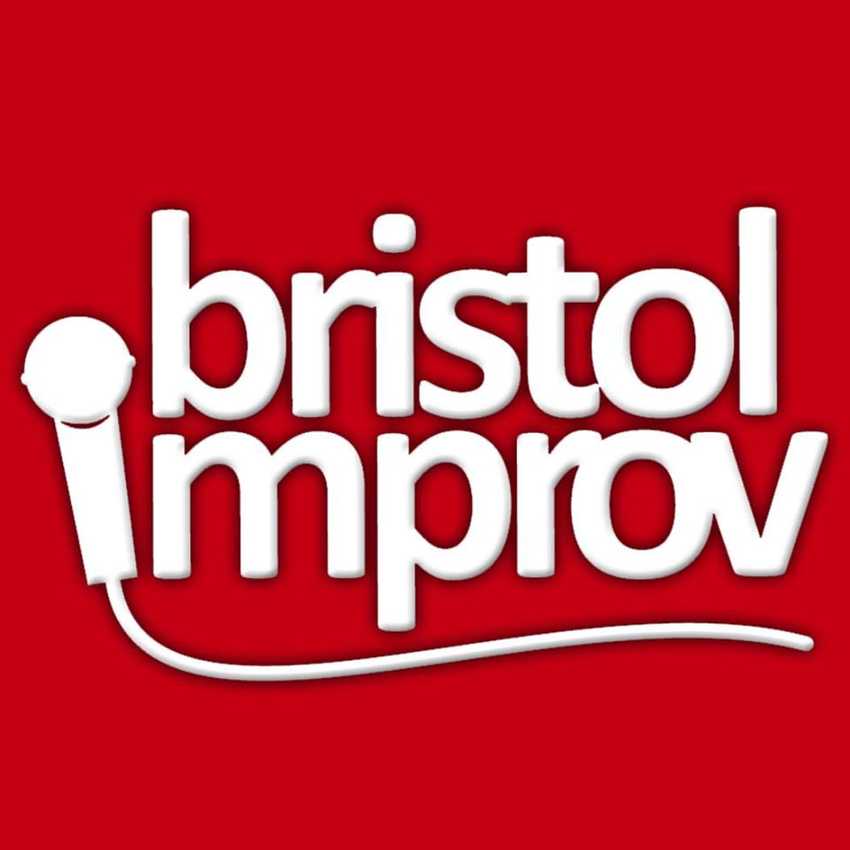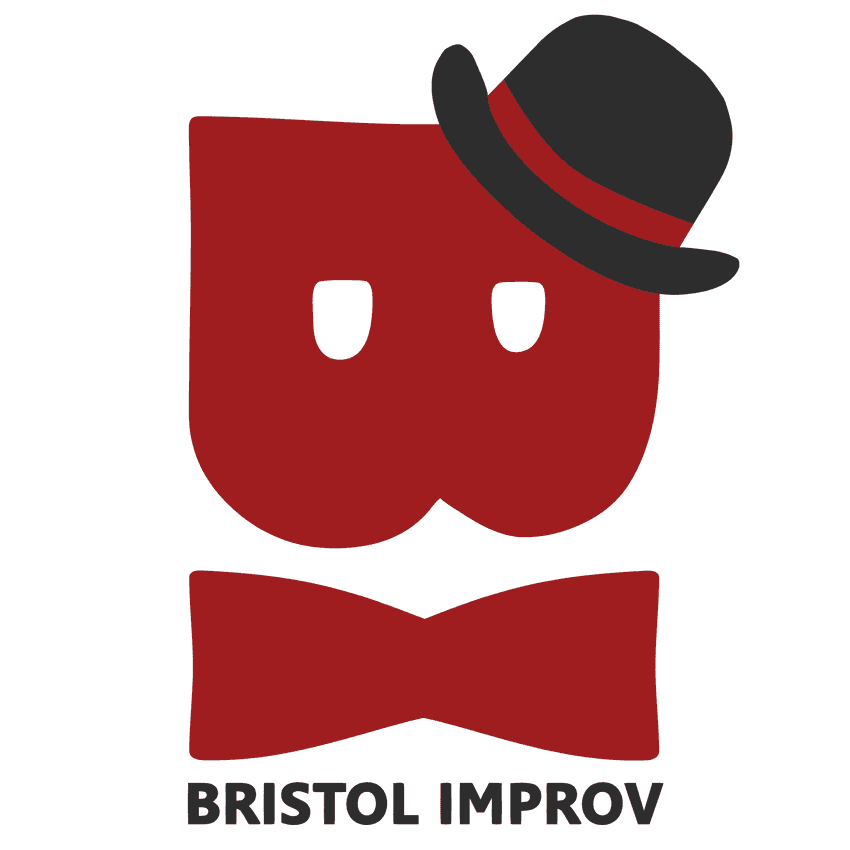 After redesigning their logos, I also redesigned their banners as well as a consistent house style:


After creating some 3D animations, I designed a custom 3D intro for their logo that they could as an intro to their future videos:
The committee also asked me to improve the poster for their summer camp improv show, which I did with the help of some vector images from Freepik.