Solo music project using which I published some movie soundtrack-inspired music.
The project is more of a bundling of some similar songs, out of the hundreds of digitally composed songs I made during my last years of high school. I bundled some of the similar, more ambient-like songs, into an album called "Roquelaire", which you can listen to on the Skylarque Bandcamp.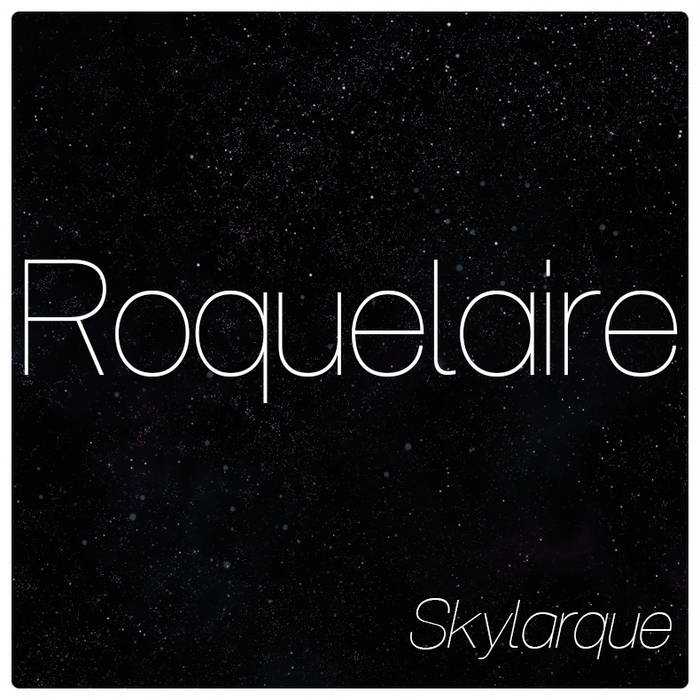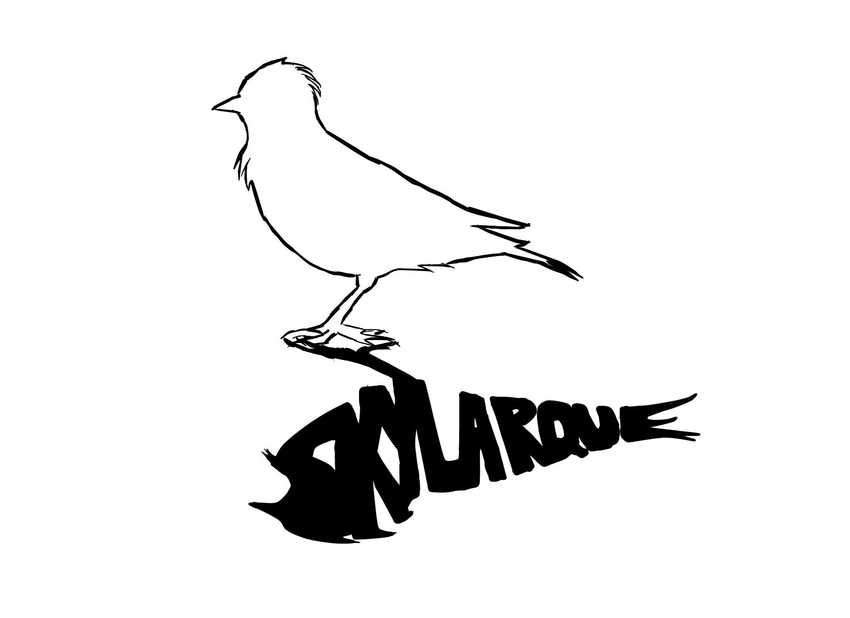 Roquelaire
Roquelaire features the following 12 songs: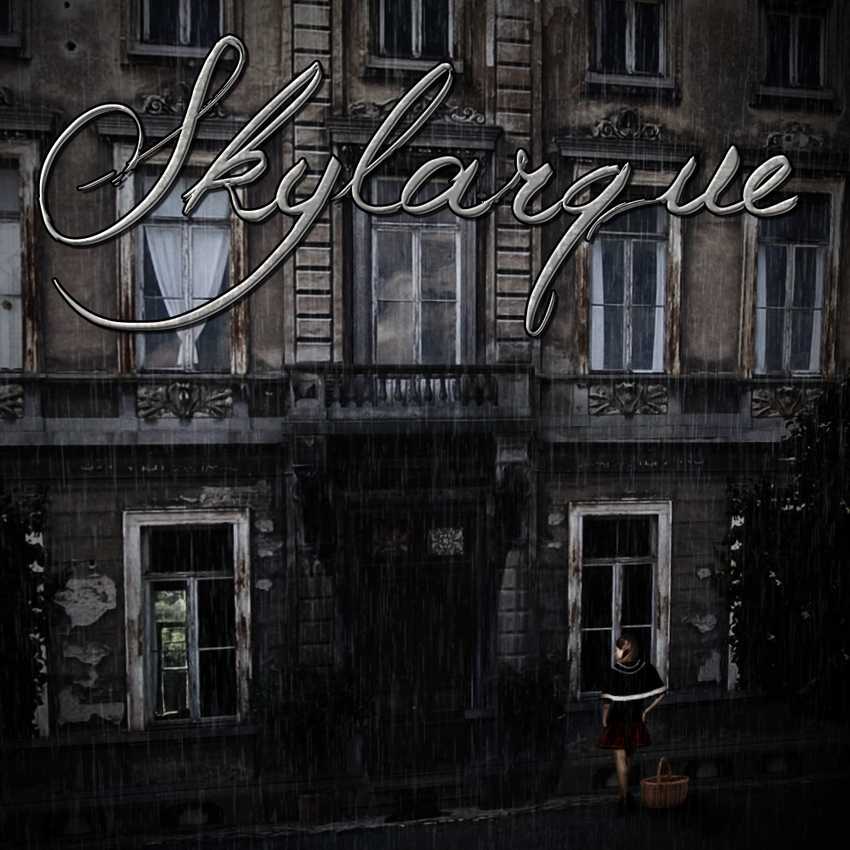 Logo
While I initially designed a logo having "Skylarque" as text in the shape of a bird, Lisa Janssens gracefully improved it by designing the logo you see above, reflecting the name in the shadow instead. This also suits the "shadowy" theme of the Roquelaire music much better.