How to Attract & Survive Media Attention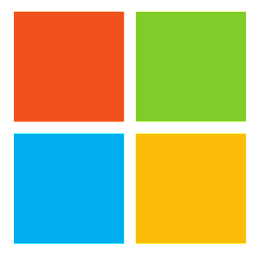 Speaker: Thomas Winters
Type: Talk
Date: 2022-09-21
Location:

Microsoft

As a researcher, you're usually performing amazing feats of science. But how can you successfully spread your discoveries to others? Is it possible to excite others in such a way that they help spread your research for you? And can this help you attract media attention, and if so, how do you survive that attention?

In this talk, we'll talk about how to take your branding seriously as a researcher using some concrete insights and practical tips. Then we'll look at proactive serendipity as a method for getting yourself into opportunities in your goal areas. In the end, we'll see how simplifying your research explanations is the ultimate way of surviving media attention.