How do you teach computers humor?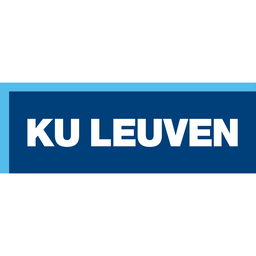 Speaker: Thomas Winters
Type: Talk
Date: 2023-05-10

Why do we laugh, and can we teach this to computers? In this talk, we delve deeply into the history of computational humor. We take a look at how computers wrote jokes 30 years ago, and why even large language models like ChatGPT are still struggling with this. We then show how to use "prompt engineering" to make language models like GPT generate higher quality jokes in any humoristic style.